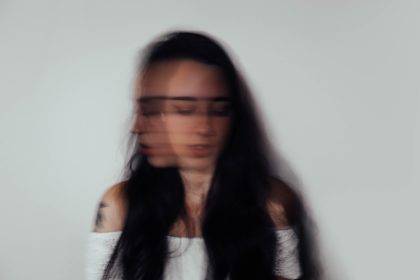 Does adopting a sustainable lifestyle really mean giving up just about everything pleasurable about your life?
I am working on a new approach to Leadership where "Trust is a Must" so thought I would share this Edelman Trust Barometer, with particular emphasis on a finding that everyone whose purpose to make a difference in the world should pay attention to.
This "Trust Barometer" is a gauge of trends that Edelman, one of the world's largest public relations firms, has released every year for the past two decades on the first day of the World Economic Forum in Davos. After a quick summary of its major take-away, I want to focus on one fact that should capture the attention of everyone in the sustainability industry or climate-friendly CPG product business — that is, if we are going to make the progress necessary to mitigate the threat of climate change.
First, here are the major findings should be of interest to businesses and governments globally: based on the latest data, business was trusted by 62 percent of those surveyed, while NGOs were rusted by 59 percent, governments by 51 percent, and media by 50 percent. (Note: In the U.S., business scores 55 percent, while government is at a mere 42 percent.)
Now the point that many people might overlook for its relevance, and the real reason I have decided to share this report. As I said, everyone involved in the sustainability industry or CPG companies looking for climate- friendly products needs to pay careful attention to this point, which I cut and pasted directly from the link below:
If there is one number that caught my attention from the 2022 Edelman Special Report: Trust and Climate Change, this is it: Almost half of people aged 18 to 34 who participated in this survey said they believed that adopting a sustainable lifestyle will mean giving up just about everything pleasurable about their lives.
Now, oddly enough, this could actually be considered good news — at least in a sense. That's because it enables us to reframe the climate narrative from one of sacrifice and guilt to one of hope and opportunity.
Here are the full results of the survey: